We are thrilled to announce that Matt Smith has joined our team as a Technician in the UK department, and Dennis Rooyakkers as Workshop Manager
Dennis joined the Control Cutter team in November 2022! He enriches our team with his extensive knowledge and expertise with 12 years of experience in several departments at Baker Hughes, including working offshore. 
Dennis is our new Workshop Manager in Norway, but is also a part of our growing engineering team.
Hobbies: Some hobbies Dennis have, inludes golf (4 in HCP), cars and motorcycles. 
Working at Control Cutter: Dennis is eager to be a part of a growing and exciting company. He is looking forward to developing himself further in 3D engineering, and we are confident that he will be a valuable asset to our team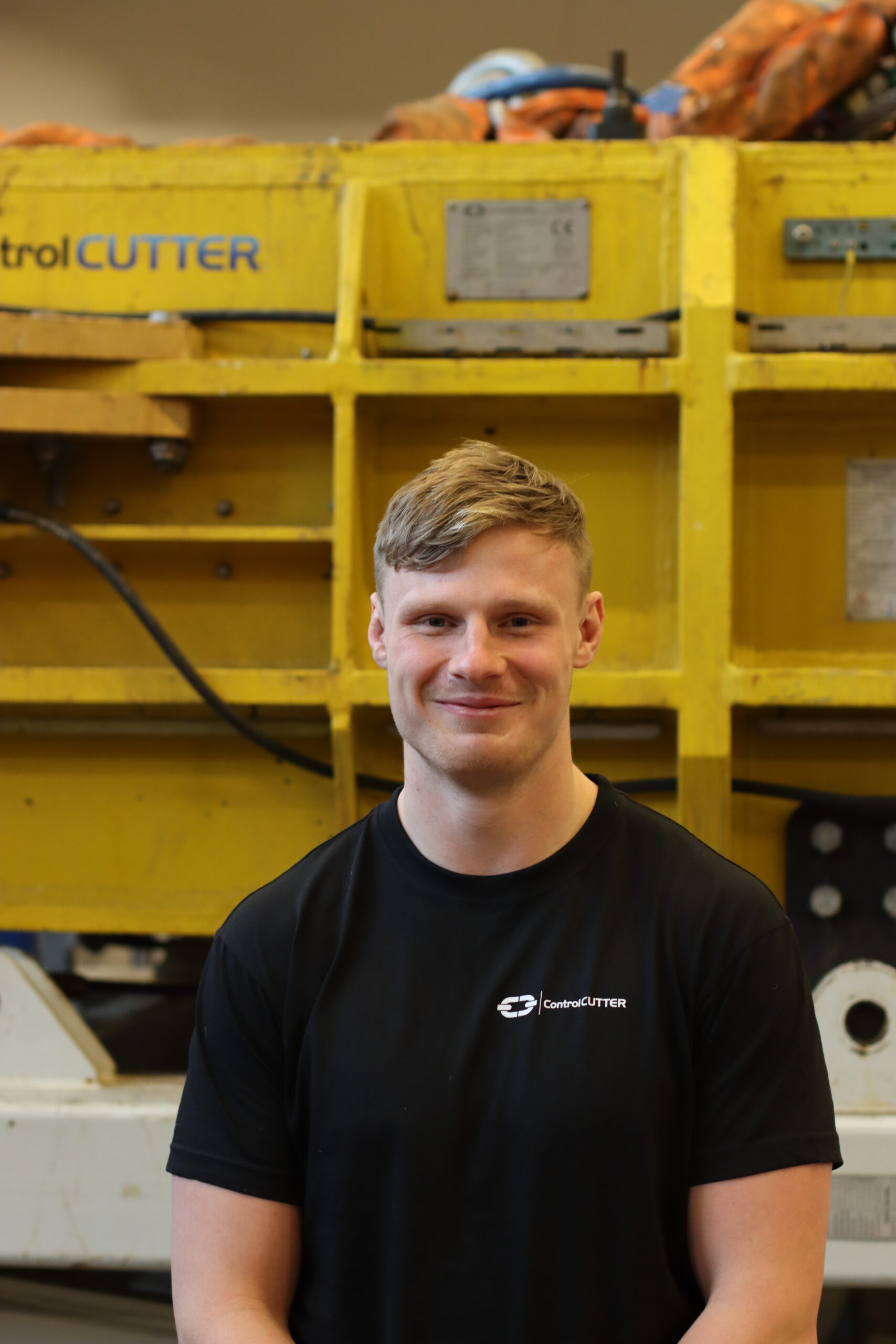 Matt brings a wealth of experience and skills to our company, having worked as a CNC and conventional machinist, and as a roustabout offshore with Valaris. Matt is also a former professional rugby player for Glasgow Warriors and Edinburgh Rugby! He has studied mechanical engineering in the UK. 
Matt's experience in various fields, including offshore and mechanical engineering, will be a great addition to our team at Control Cutter. We are sure that his skills and expertise will be a valuable asset in helping our company to continue to grow and succeed.
Hobbies: In his free time, Matt enjoys playing golf (16 in HCP), hiking and going to the gym. He is an active person who loves to be outdoors and enjoy nature. 
Fun fact: One fun fact about Matt is that he has the advanced scuba diver licence, which is definitely unique!
Working at Control Cutter: Matt is looking forward to working with Control Cutter and is excited about the opportunities for growth and personal development that the company can offer him. He is eager to be part of our team and we are really excited to have him.